We are a rural church in Northern California who's mission is  "Building Bridges to the Kingdom".   Our vision: "Worshiping God, Loving each other, and Serving our community" is what each church member strives for.  
-Education is important to our local church and we support a K-8 grade church school.  
-We are a community involved church and are always looking for ways to help our neighbors.  
-We enjoy each others company and are able to spend time together every second and forth Sabbath of the month fellowshiping at lunch with a group potluck following the church service.  Also a well-attended and fun church campout is planned each June.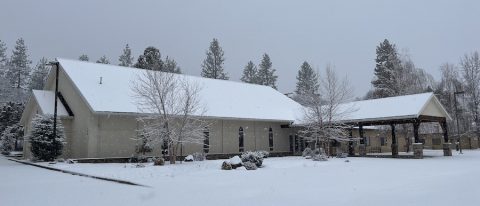 Learn about our local church history starting in 1941 to the present please click here: